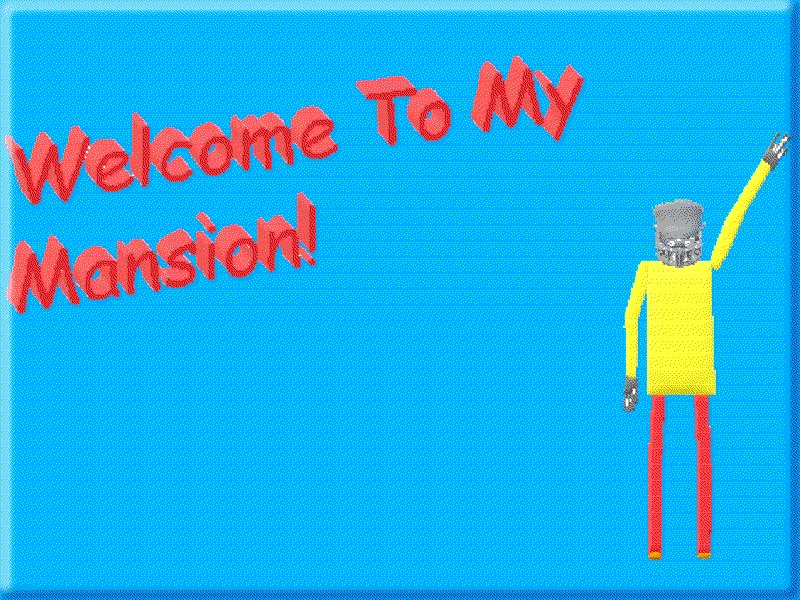 Maldos Mansion! - A Baldis Basics Mod.
A downloadable game for Windows
Maldo wanted you to visit his mansion so he could brag about how rich he is but you thought he was a jerk for doing that so you just left. until he knocked you out and put your books in his mansion so you have to go collect them!
Software Used:
Paint 3d,
Paint.Net,
Unity,
TexiGen